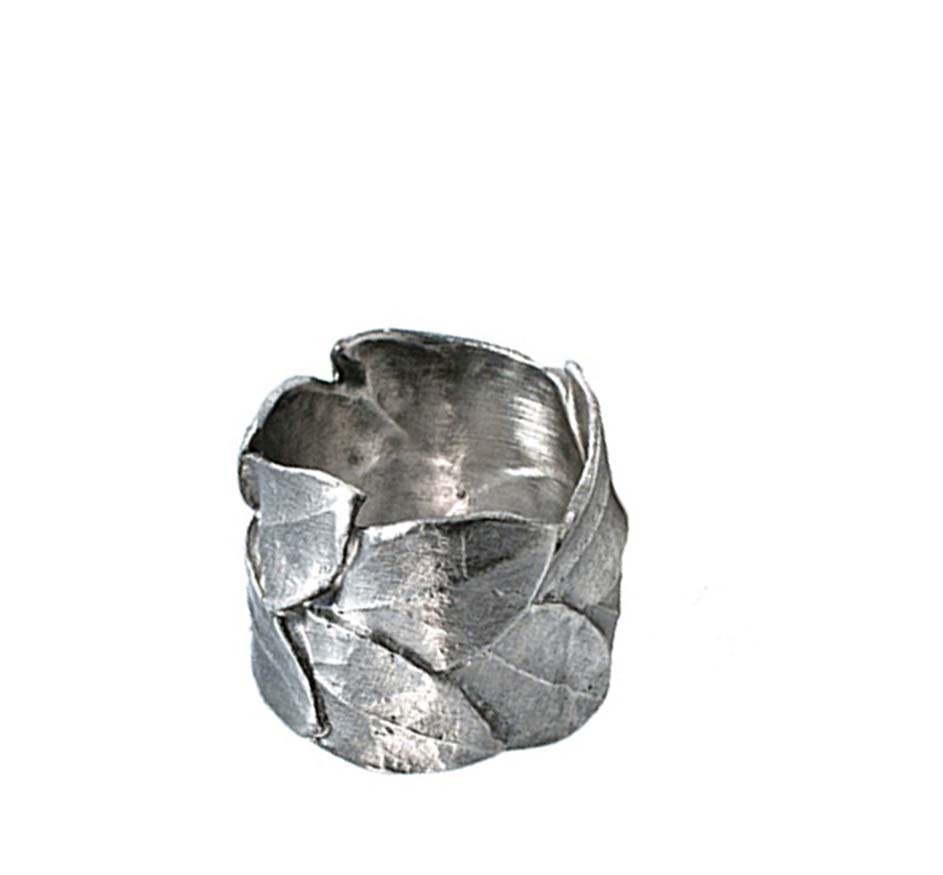 The Bay Leaf is the aromatic leaf of several species of the Laurel family. Fresh or dried bay leaves are used in cooking for their distinctive flavor and fragrance. They are a fixture in the cooking of many European cuisines as well as North America. Bay leaves are pungent and have a sharp bitter taste with the California bay leaf a bit more intense and bitter in flavor than the Turkish. The leaves are most often used whole and removed before serving but ground bay leaves are also sometimes used.
In history, ancient Greeks and Romans crowned victors with wreaths of laurel and the term "baccalaureate" refers to the ancient practice of honoring scholars and poets with garlands from the bay laurel tree.
Cast in Pewter or Zinc in finishes of Antique Pewter (AP) or Antique Bronze (AB). All pieces hand finished to give them definition and brightness and then powder coated to seal in the finish and make them food safe.
Handmade in the USA.
(Sold as a set of 2)