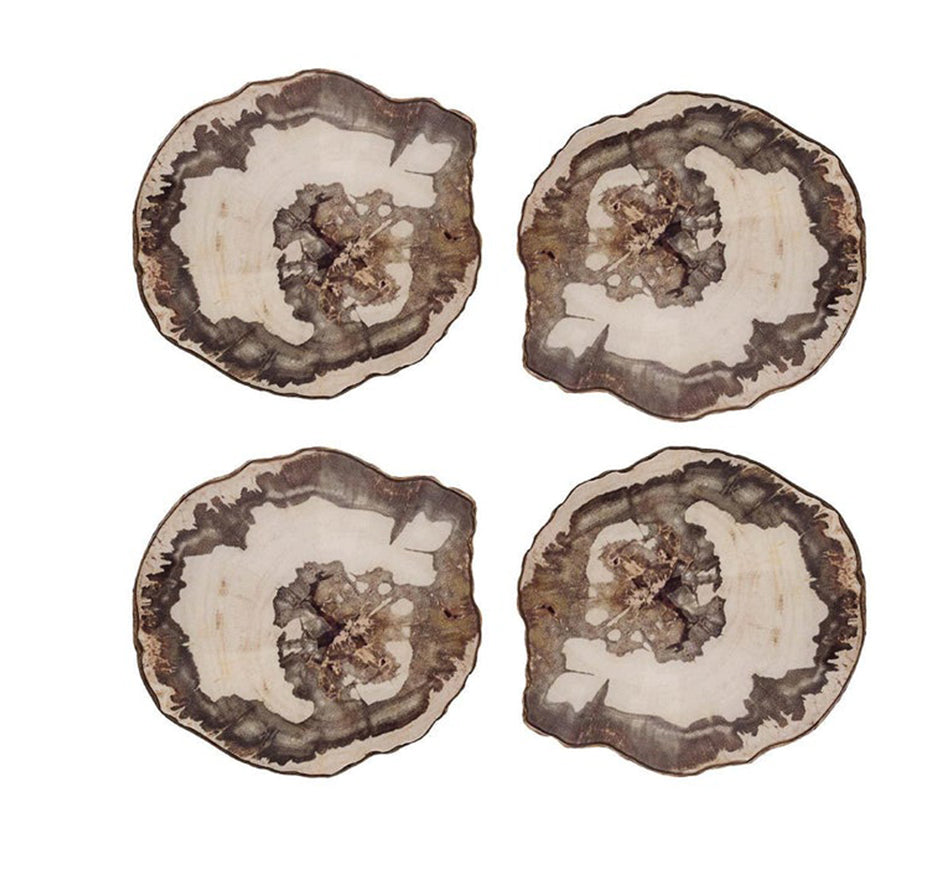 As its namesake suggests, these coasters emphasizes its natural, organic shape. Its wipe-down acrylic surface with cork backing means that it's easy to care for too!
COLOR: Multi
DIMENSIONS: 5.25" x 4.75" x 0.2"
WEIGHT: 1.5 lb.
MATERIALS: 70% MDF, 20% Acrylic, 10% Cork
CARE: Wipe clean with a damp cloth.