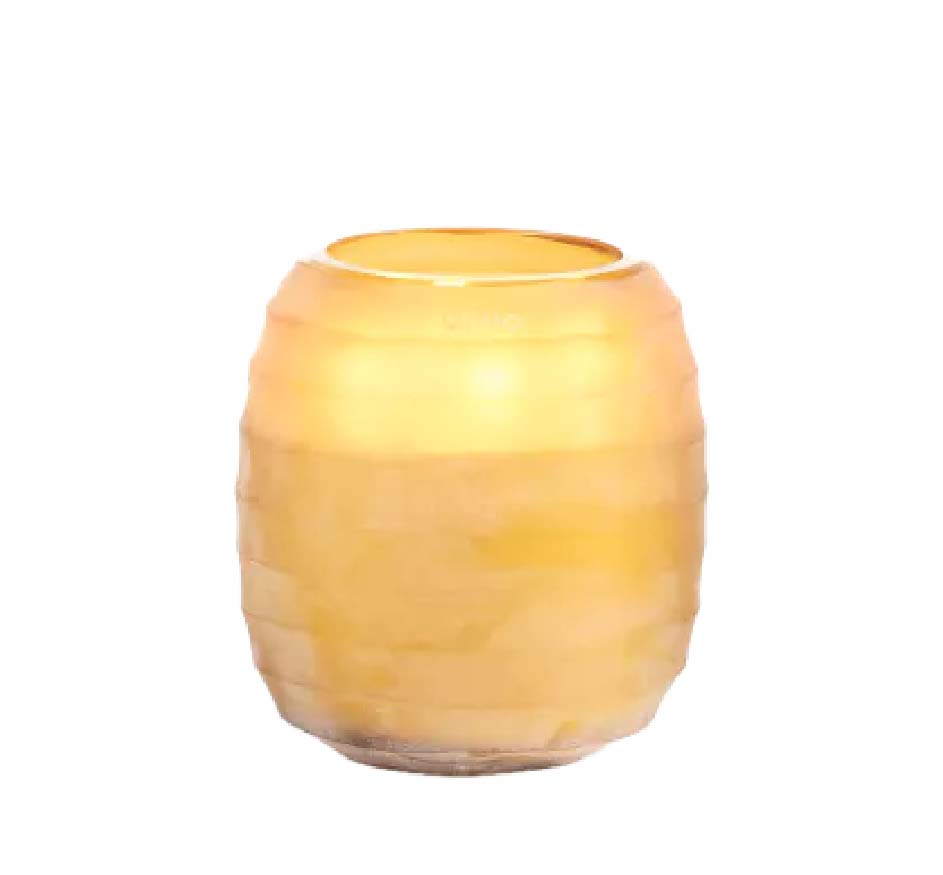 Phuket Lotus | Fresh White Floral | Green Moss | Musk
Amazing mouth-blown and handmade or hand-shaped glass by real qualified craftsmen. A piece of art in each interior. 
We invite you to discover ONNO's world of unique scented candles and diffuser.
We want you to fully enjoy our unique candles and intriguing fragrances. So please respect our burning instructions below.
Always let the candle burn until the whole surface becomes liquid.
Once the whole surface becomes liquid, make sure the liquid wax never passes 1.5 cm (0.5 inches) high.
Check the position of the wicks. The flames should not come too close or in direct contact with the glass. In case they bend over a bit or change position they should be pulled up again when the wax is solidifying after burning.
Always ensure to remain at least 1 cm (0,5 inches) wax at the bottom of the candle to ensure the flame never reaches the glass bottom. This to ensure that the glass doesn't overheat and to avoid risks of breaking.
Never leave a lit candle unattended.
Please don't expose the candle to heat sources or wind, in such case the flame would start to wicker and give off black smoke.